Helping people in need and fighting against poverty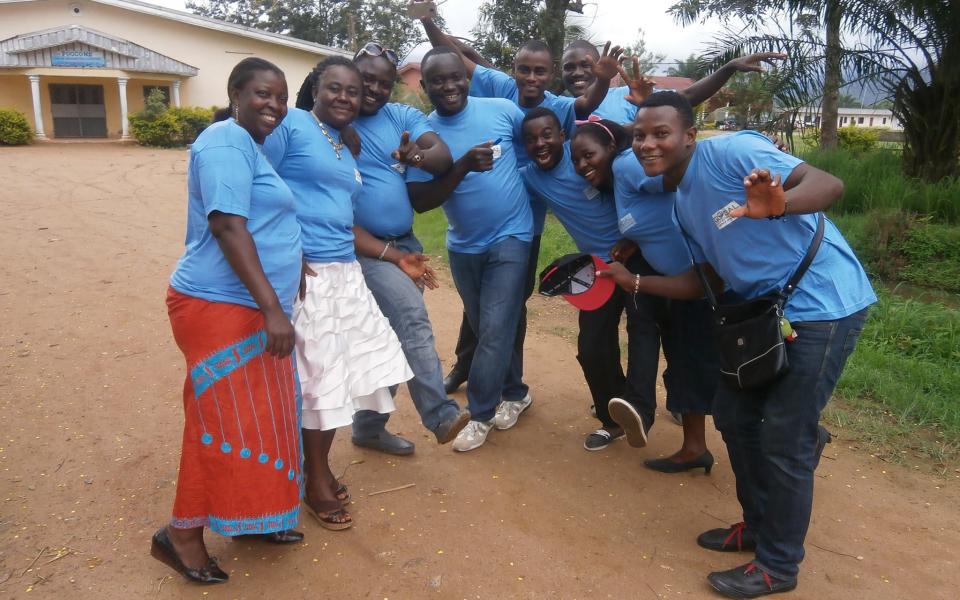 "Our purpose is to build a peaceful world following the Millennium Goals of the United Nations."
Sub-Region
Western Africa
Location
Deido, Douala, Cameroon
Global Compassion is composed of several members from Christian, Muslim, and different Indigenous backgrounds given Cameroon's more than 200 ethnic groups and linguistic expressions. This group facilitates ethical, cultural, spiritual and religious cohabitation in Cameroon. They work with all social communities to achieve their goals. This organization was established in October 2012 and since then, members have participated in several workshops and undertaken humanitarian actions in the field, supporting peace building in the world together with their partners.