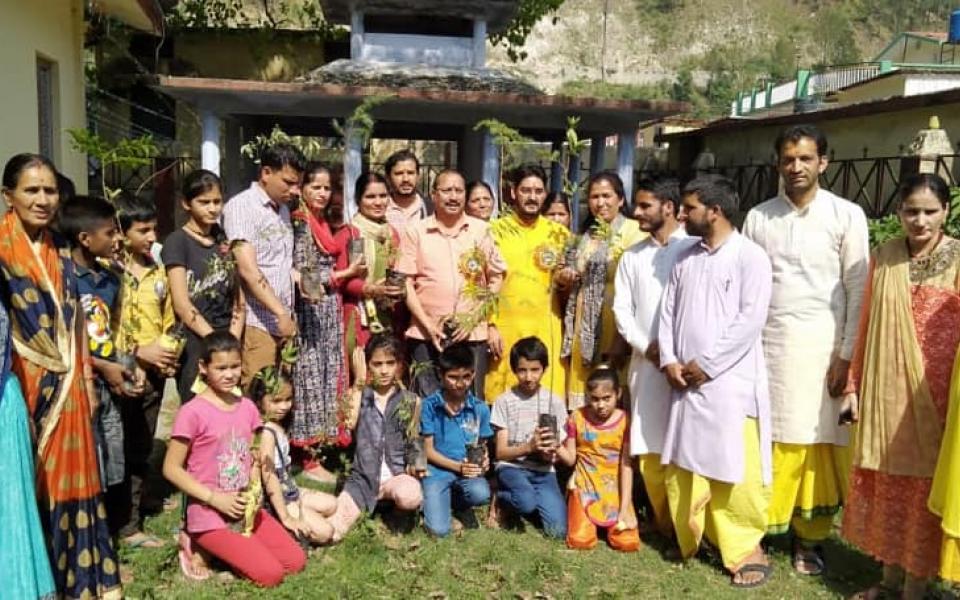 Building a sustainable Earth and ecological sound practices is a substantial focus of the URI principles. Without a greener and safer environment, none of our attempts to integrate diverse faith traditions would be impactful. For sustainable peace and harmony, it is inevitable to create a culture of healing and care for our environment. Such beliefs are instilled in the core of our hearts at URI as we embark on the journey of uniting the Earth community and creating an environment that fosters greenery, cleanliness, and prosperity.
A Drop for Life
With increasing population and unsustainable usage, water scarcity has become an issue of utmost importance. LEAD India and Sony Yay! Have partnered with United Religion Initiatives and its cooperation circles to engage directly with both private and government schools to raise awareness about water conservation. Workshops were organized where children were taught about daily water usage and its wastage. This helped students to reflect on the ways they wastewater daily and have also enabled the children to channel their creativity in the conservation process. So far more than 1200 children have been guided and trained with the help of URI Regional office, Choti Kushi, Love care Foundation, Tronica City CC, and You Can Foundation have been successful in reaching over 1200 students between 3rd and 7th grade.. Moreover, these new collaborations have not only helped in raising awareness but also have created a strong bond of cooperation amongst the youth who are the drivers of change in the present and the future.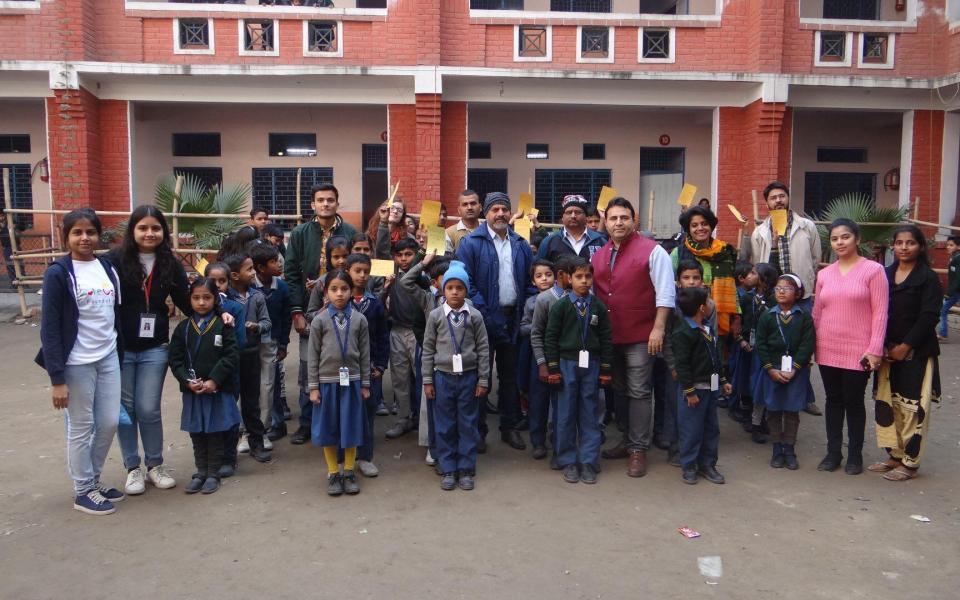 Every Day is Environmental Day
With a pledge to not just plant trees but also protect and nourish the growth of greenery various tree plantation drives were conducted by Bundelkhand CC, Samagra Vikas CC, and Shanti Van CC, Kasturba CC, Chahat CC, and Patiala CC. Distinguished guests were present and kids were taught about post-plantation care.
A fun workshop for kids about Waste Management was conducted by Choti Si Khushi CC on World Literacy Day. Another activity, 'Project Jagruta', was launched by Love Care Foundation to curb plastic pollution. People were taught how to plant saplings in coconut shells instead of plastic bags. Love Care Foundation also took Swachh Bharat Mission a notch ahead by taking to the streets with the students of Bal Bharti School to create awareness on cleanliness. Students made banners, pamphlets and placards to show their support for a clean and green India.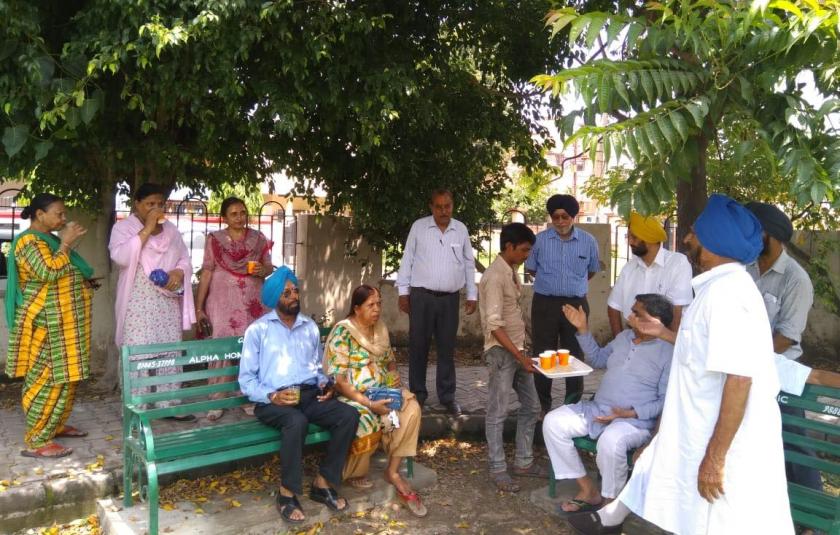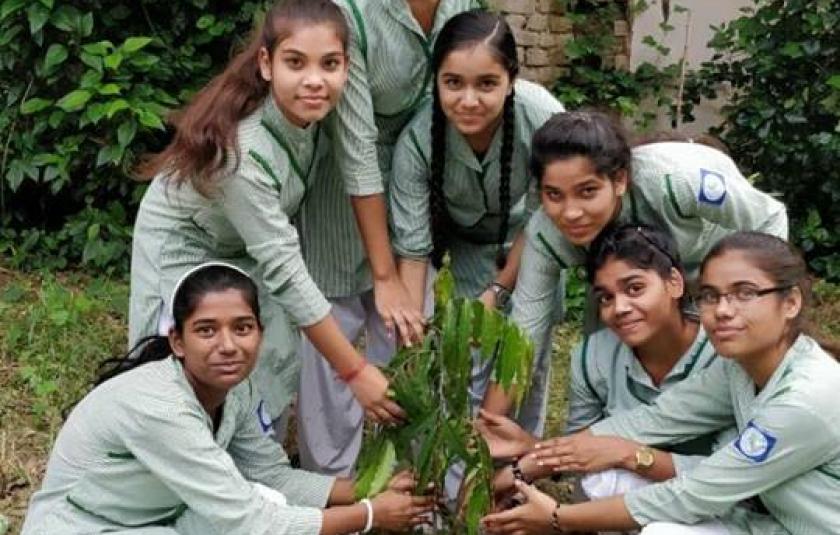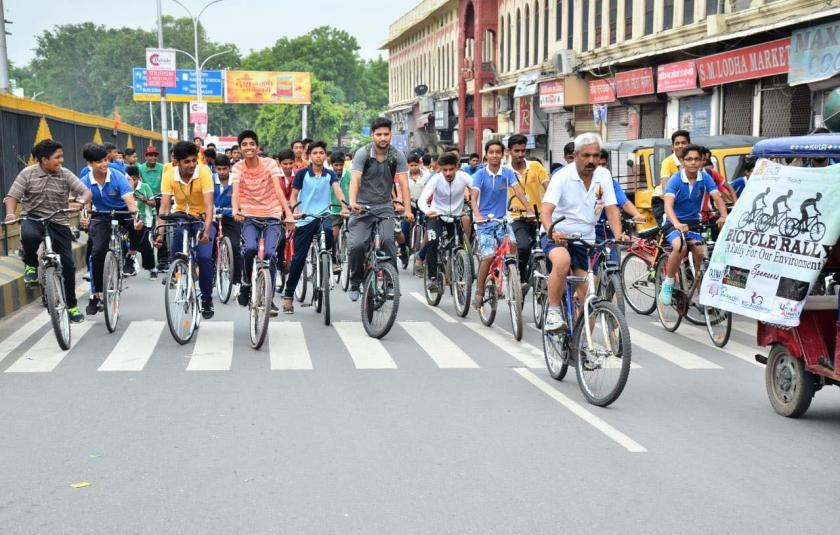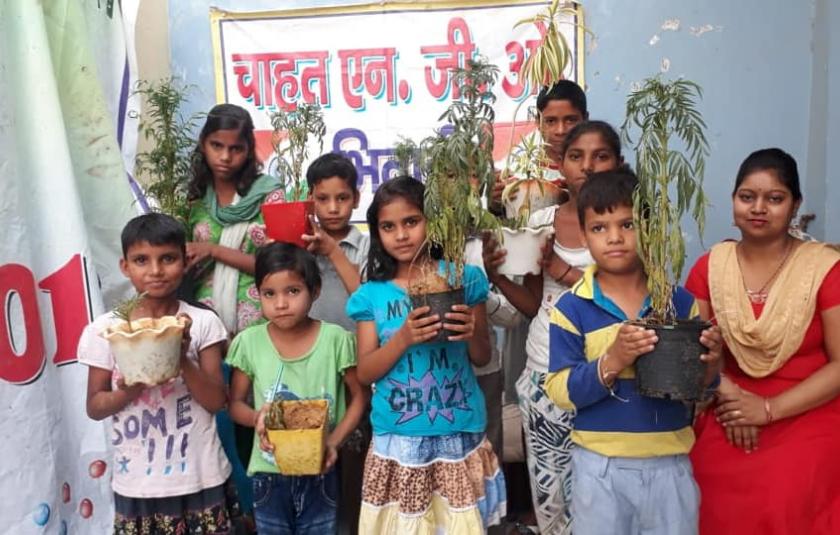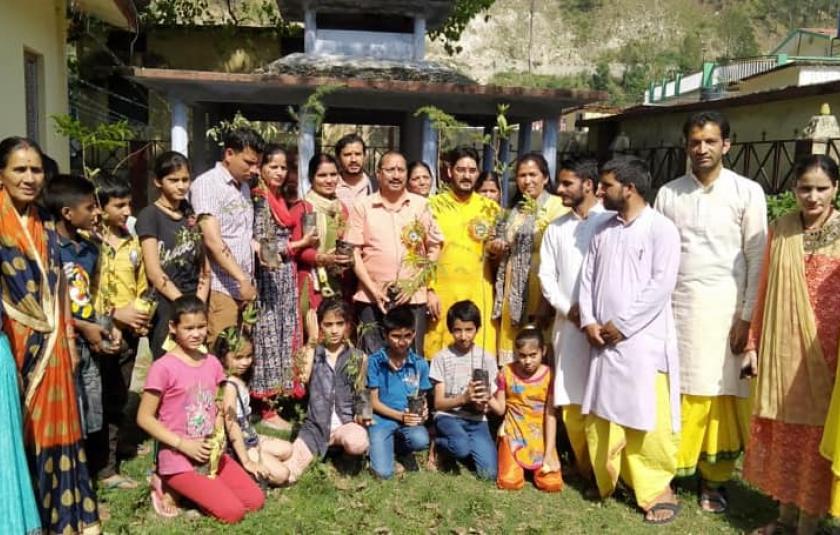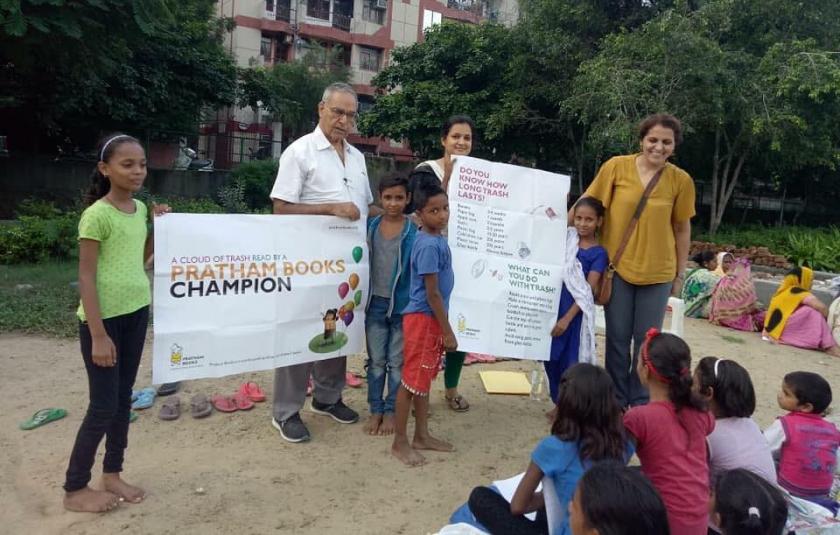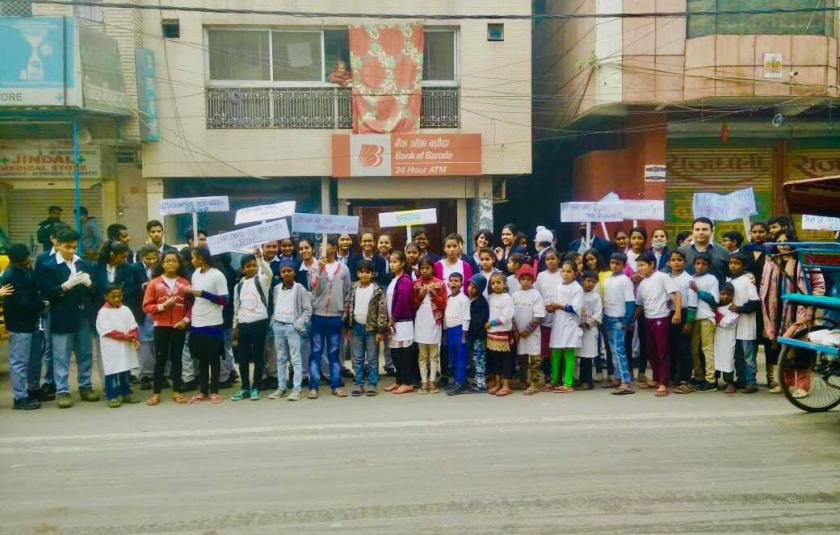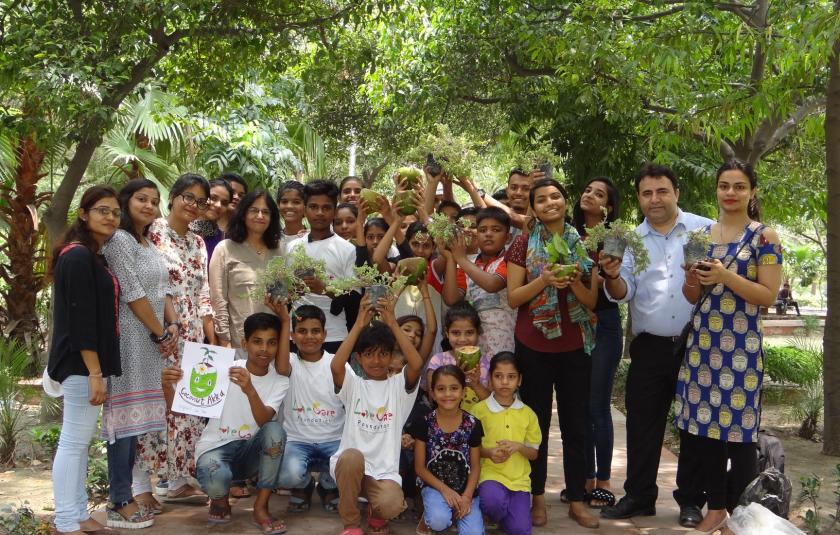 Cooperation Circles Involved