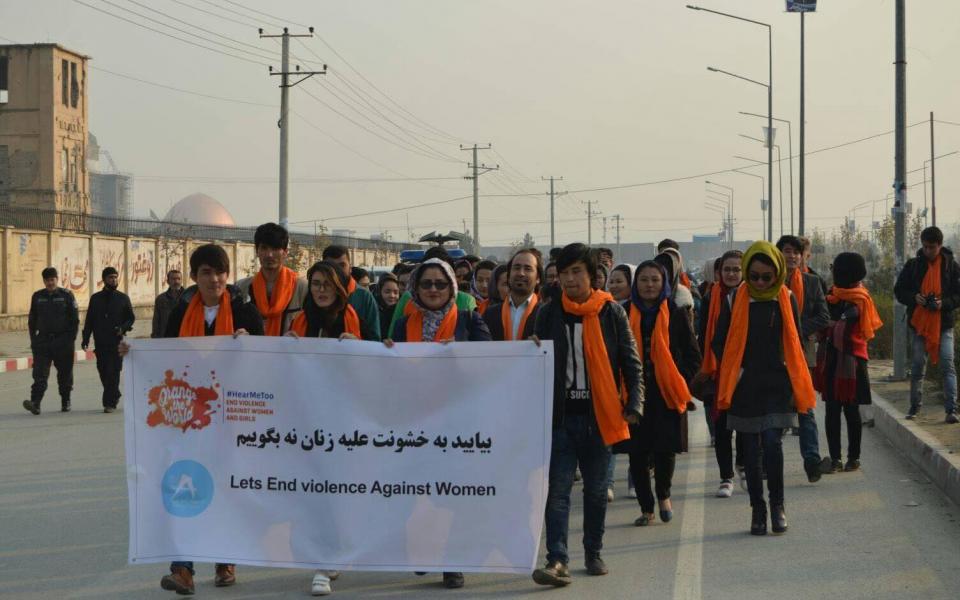 In the current day and age, there has been a surge in women's movements across the world. The scales of gender equality are finally starting to get balanced. Women have made enormous contributions to the world both outside their homes, as well as the inside. URI shares the vision of all individuals irrespective of their gender, building cultures of peace and justice. In this article, we wish to showcase how we have partnered with individual women and organizations to ensure a change in how 'women's issues' are dealt with. We, along with our partner organizations, have tried to ensure that women are on the streets and leading the revolution and not just tied to the home and the hearth.
Towards Self-Dependence
United Religion initiatives along with one of its CC, GS3 Foundation inaugurated a sewing machine center as a part of the 'Project Swawlambi'. Project Swawlabi aims to improve the condition of poor women in rural areas. It plans to teach them sewing at the center, thereby, helping them to develop skills to earn a livelihood. After the completion of the training, the women are encouraged to work independently and lead a life of dignity and independence.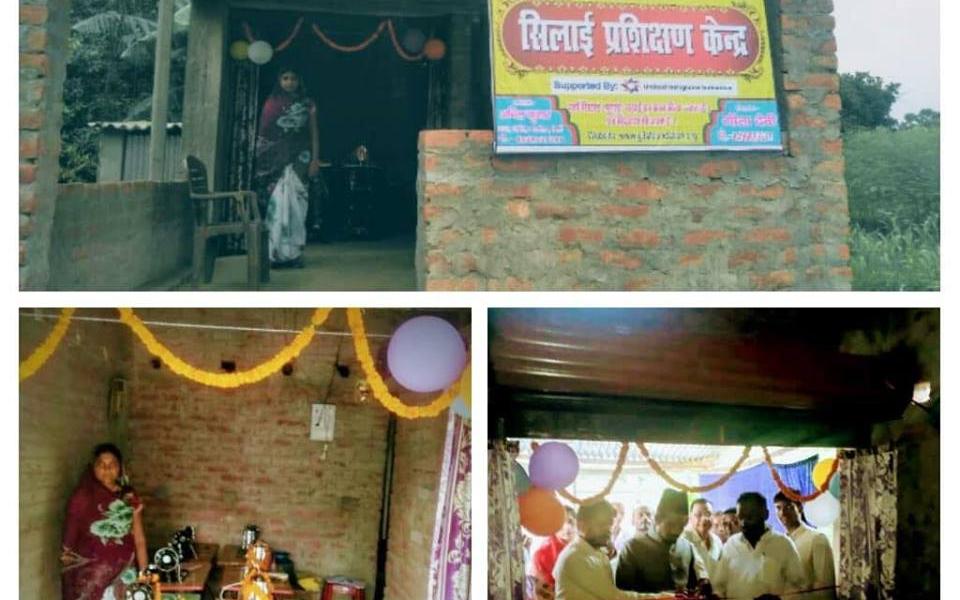 For Half the Sky & Half the Earth
WPSO Afghanistan CC conducted women-centric educational workshops to increase women's employment in police forces, such as the Civic Education Drive. They also teamed up with government departments to recruit women for the same. WPSO Afghanistan also joined the consultative meeting held by the office of the First Lady of Afghanistan at the Presidential Palace. In the session, the Peace Committee presented a report of Women National Consensus for peace that was established in 34 provinces. It gave Afghan women a right to represent themselves at the negotiating table with the Taliban and other government opponents.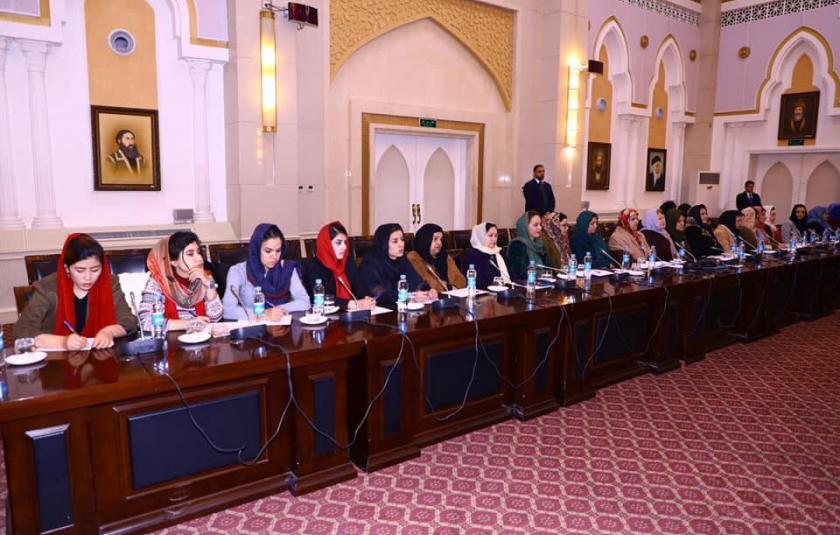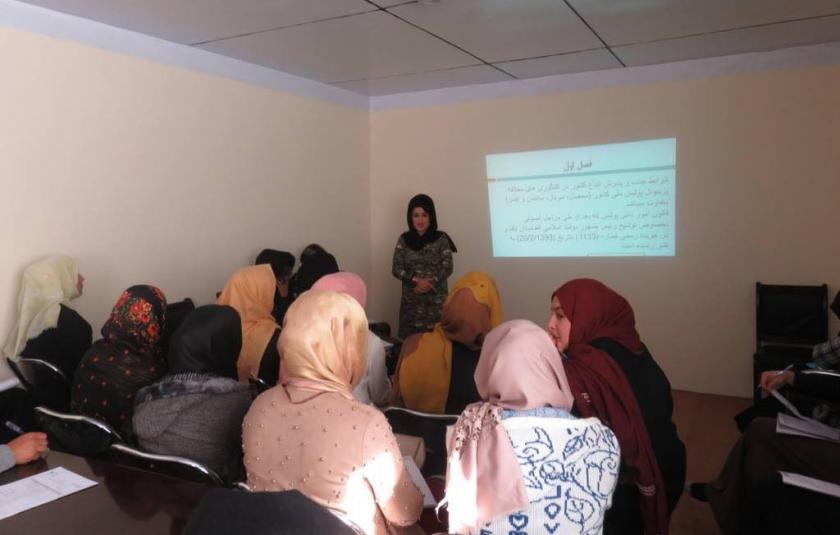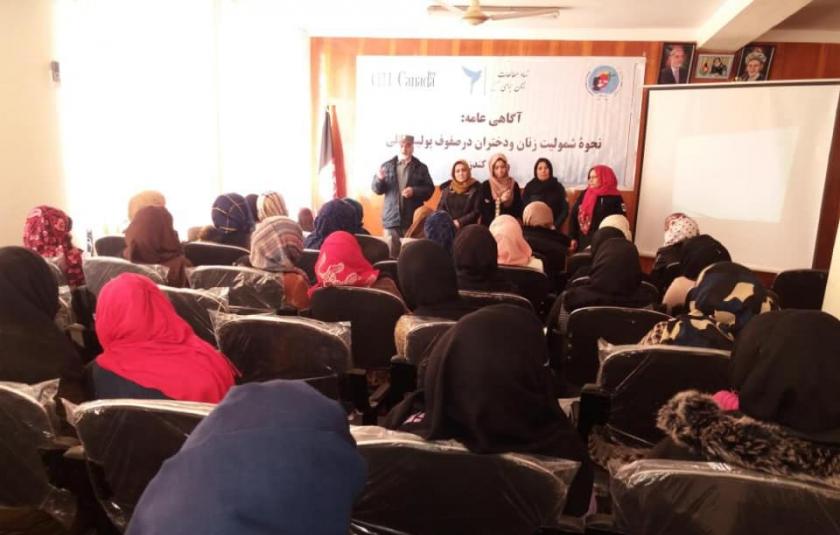 Every Day is a Day for She Who Nurtures
Our member organizations Chahat CC, Choti Si Khushi, Mata Sita Rani Seva Sanstha, Bundelkhand CC, and Kasturba CC honoured the local women champions and heroes as a mark of respect to women's struggle and conducted sensitisation sessions, workshops, competitions and empowering talks. Love Care Foundation, Tronica City CC, and Samagra Vikas CC also promoted female safety by conducting self-defence and crime-awareness workshops as safety issues are a huge roadblock to cementing equality in society. They also spread awareness about various helplines available to women.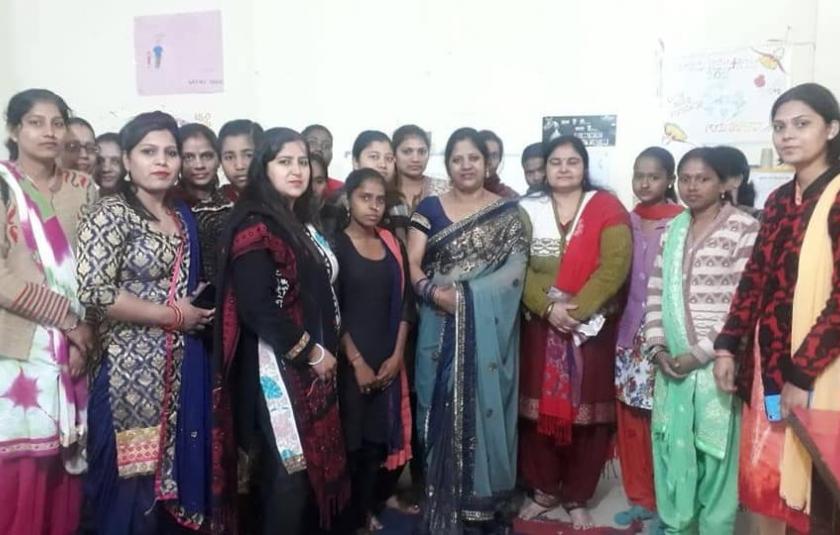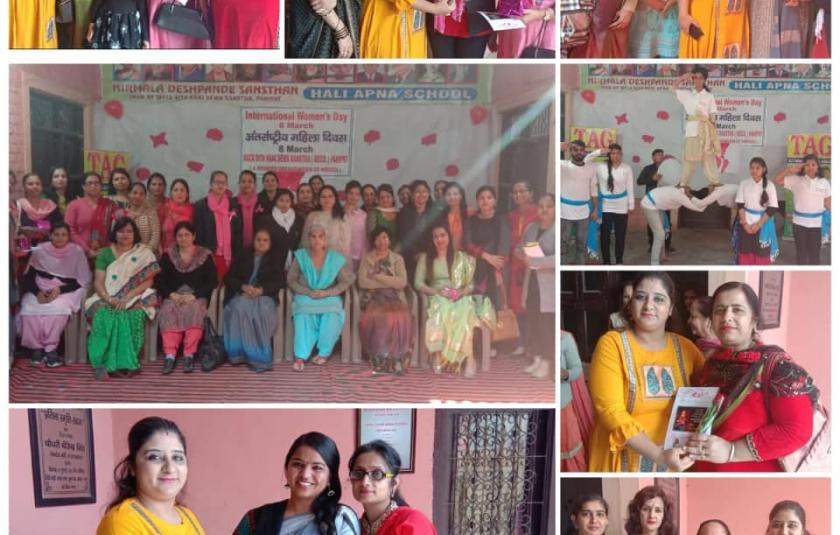 Recognizing Mothers
The role of a mother is undoubtedly the most demanding of all roles but is also the most unrecognized. Thus, on the occasion of Mother's Day, Love Care Foundation honored mothers who have single-handedly managed to bring up their children while also running their households.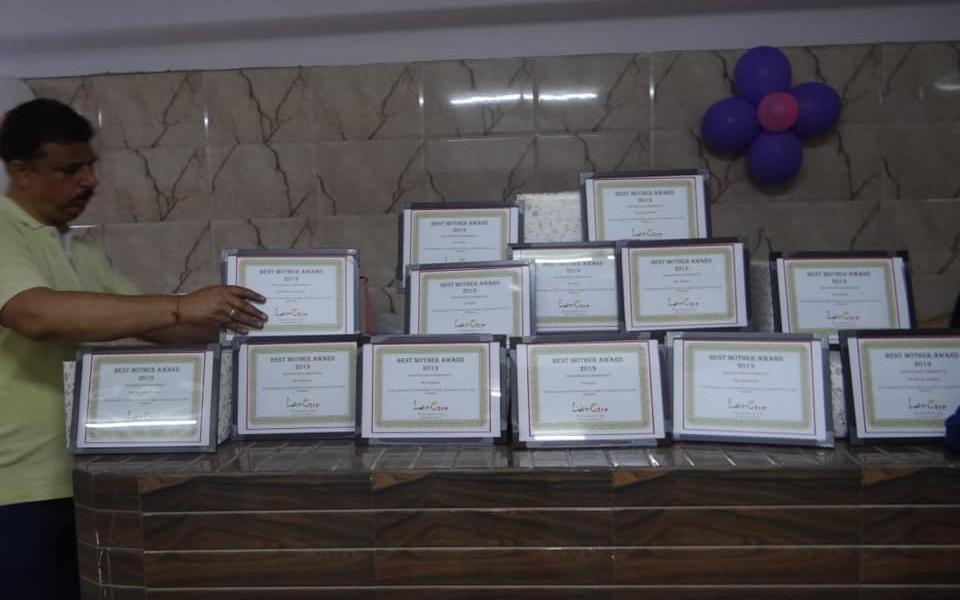 We Care Everyday
Choti Si Khushi CC conducted a mental health workshop for women with the help of Ms. Anamika, a practicing psychologist, in addition to another workshop on women's safety. This was done in collaboration by the Delhi police for Choti Si Khushi CC to brief them about Himmat Plus App which aids in women's safety. Sanitary napkins were also distributed in addition to sessions on Menstrual Hygiene by Love Care Foundation in Rajasthan. Nirmala Deshpande Foundation and Breakthrough Foundation, with other groups, put up programs to shed light on gender discrimination and child sexual abuse.