Inspiring people to become leaders and spiritual activists that pave the road for peace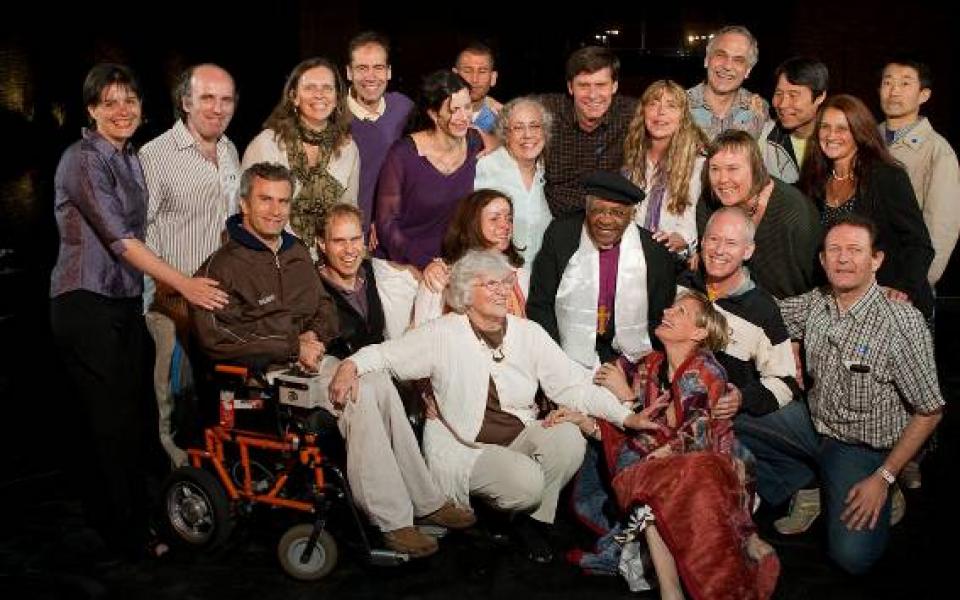 "Our purpose is to recognize and live into the unity of all life—which is essential as we respond to the chronic challenges of our times— and to create a sustainable world built on peace and harmony. We believe that unity is the energy of love that is always present and connects every aspect of life."
Traditions
Judaism
,
Buddhism
,
Christianity
Location
Buenos Aires, Argentina
Misiones Unidas Cooperation Circle (CC) believes that they can create a different world if they change the beliefs that give rise to attitudes and behavior. Thus, members believe a world of peace, love and harmony is possible. This CC proposes to work from the awareness that members are all one, and they carry this model when cooperating with other movements with similar missions like the Council for Peace of the Argentine Republic and Humanity Team. Through their programs and attitude towards life, their mission is to inspire people to be leaders and become spiritual activists to help build a culture of peace.