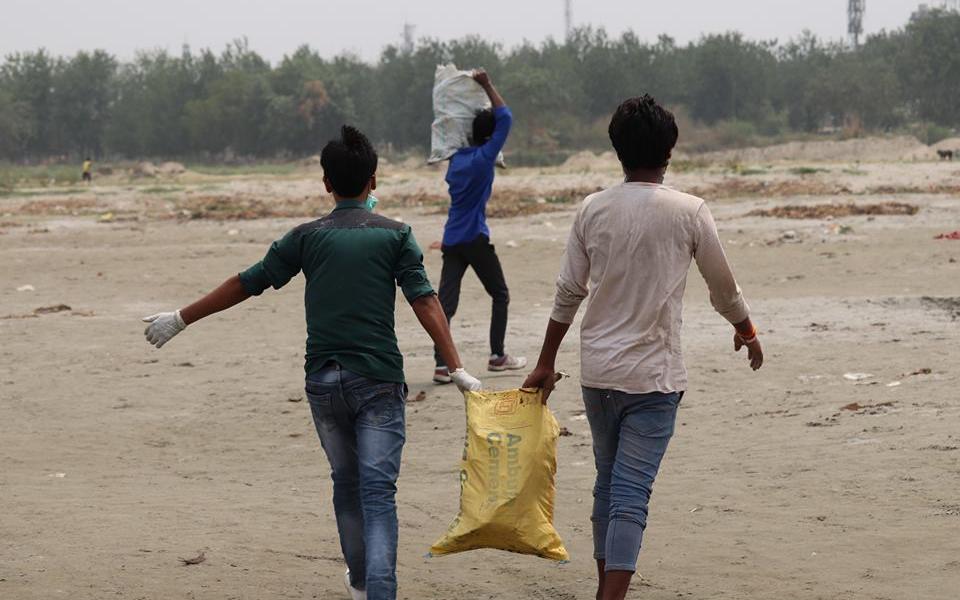 Many warm bows to the URI Environmental Network. This newsletter is a tribute to all of you who are doing the good work to support your communities, care for all beings, and give your attention to the things that people turn away from. We are forever grateful for your efforts and your friendship. 
This is the final newsletter that I will be putting together as URI's Environmental Network Coordinator and hope that many of you continue to share your stories, photos and lives with each other. It is the circulation of stories that enriches our lives; recognizing each other in spirit, commitment and love we are bound to find harmony within our Earth community. 
Each story in this newsletter is deeply deserving of your attention, I hope you will take the time to enjoy the photos and quotations from Cooperation Circles around the world.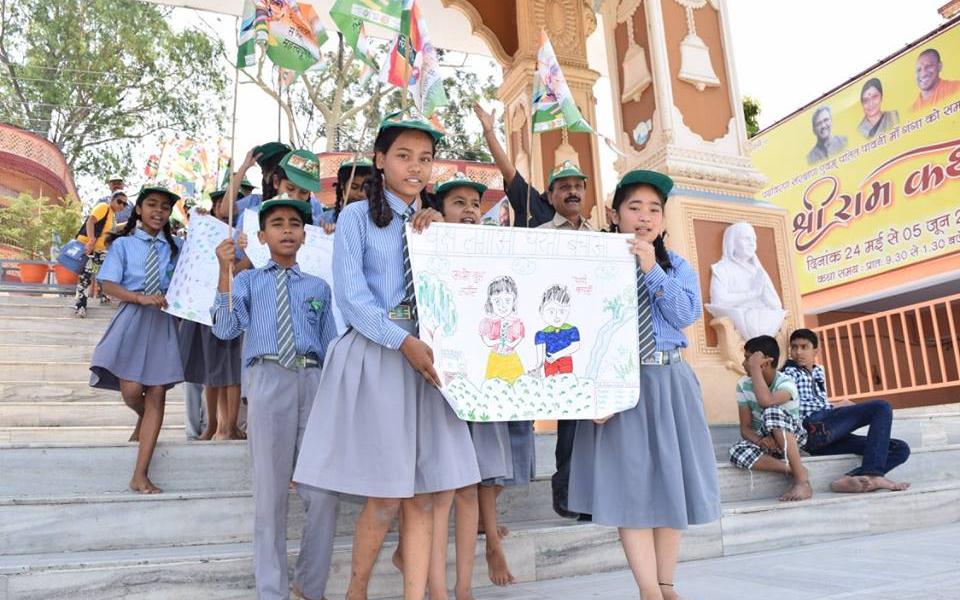 UPDATES FROM THE ENVIRONMENTAL NETWORK 
18 Cooperation Circle members from the Environmental Network will participate in a CC-Exchange Program over the next six months. Some of the topics they'll discuss include: waste management & biogas, respecting and protecting wildlife, biodynamic agriculture, conflict resolution, interfaith organizing, and bridging Indigenous and non-Indigenous worldviews. Two CC-members, Abhirup Khan (Palki Peace Circle, India) and Morgana Sythove (URI Netherlands, Europe) will facilitate the exchange. 
 
The Environmental Network will be represented at the Parliament of the World's Religions in Toronto in November by a panel of six Cooperation Circle members. The panel will be on the topic of "Building A Global Environmental Network," and will feature the stories of each Cooperation Circle member as well as their perspectives on building local and global communities. If you'll be at the Parliament, say "Hi" to these folks! 
 
A handful of volunteers from the Network will to continue our global network calls and Facebook group. To keep up-to-date on Environmental Network activities join the URI Environmental Network Facebook group. 
INDIA 
#BeatPlasticPollution, for the life of the Yamuna river and for our health. Gram Swawlambhi Swadeshi Swaraj Foundation of North India, honors the theme of 2018 World Environment Day by collecting plastics and other hazardous waste from the Yamuna river bank. 
 
Students come together along the river Ganges with the Global Interfaith WASH Alliance for a day of celebration and service intended to inspire a common commitment to caring for the sacred river. 
ISRAEL, MIDDLE EAST & NORTH AFRICA 
Rabbi Yonatan Neril at the Interfaith Center for Sustainable Development shares an inspired reflection that came from a question his son asked: "When am I going to get a car?" 
UGANDA, GREAT LAKES REGION  
In "A Message to the Earth Community," Dr. Erick Gbodossou, a respected doctor and Indigenous medicine practitioner, poses a question to URI's growing Indigenous community.  
 
Youth leaders host a dialogue in their community on the issues of waste, pollution, sanitation and the importance of caring for native trees. Paul, one of the organizers, offers insight into the need for environmental education and reflects the solidarity and strength that come from cooperation.
SOUTH AFRICA, SOUTHERN AFRICA REGION
Founder of the Linda Tucker Foundation receives well-earned recognition for efforts to protect the white lion and other big cats, wildlife and habitats that are threatened by extinction. Congrat-rawr-lations!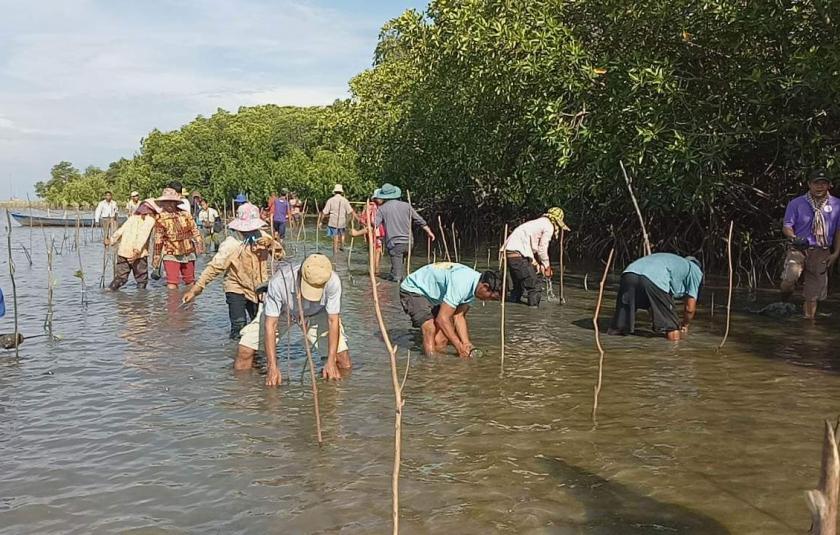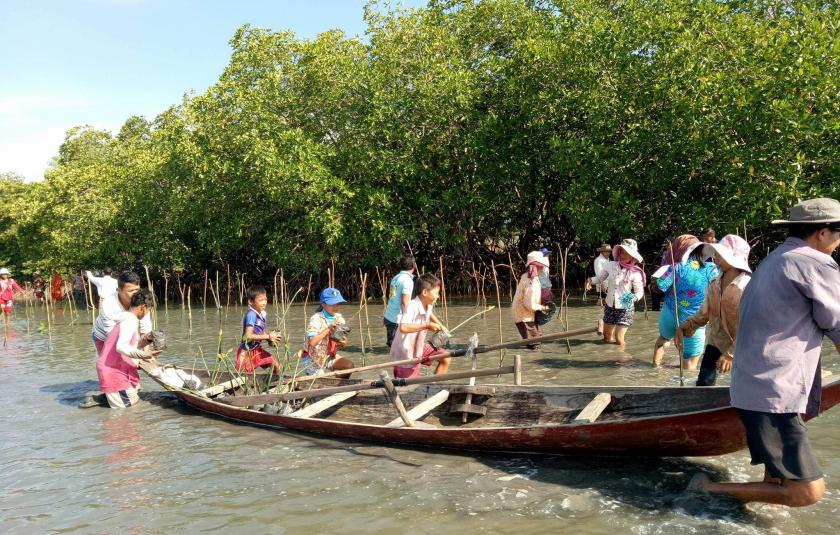 CAMBODIA, SOUTHEAST ASIA & THE PACIFIC 
Vesak Day (Buddha Day), brings a diverse community together to honor and care for the mangrove forest and it's diverse ecologies. The message of the day: "Love for the Forest is Love for Life."
AUSTRALIA, SOUTHEAST ASIA & THE PACIFIC 
Water Protectors of the world ought to look to the people of Southern Australia as they bring an ecological consciousness to the Murray-Darling River Basin, an ecosystem that is in danger of drying up. 
BRAZIL, LATIN AMERICA & THE CARIBBEAN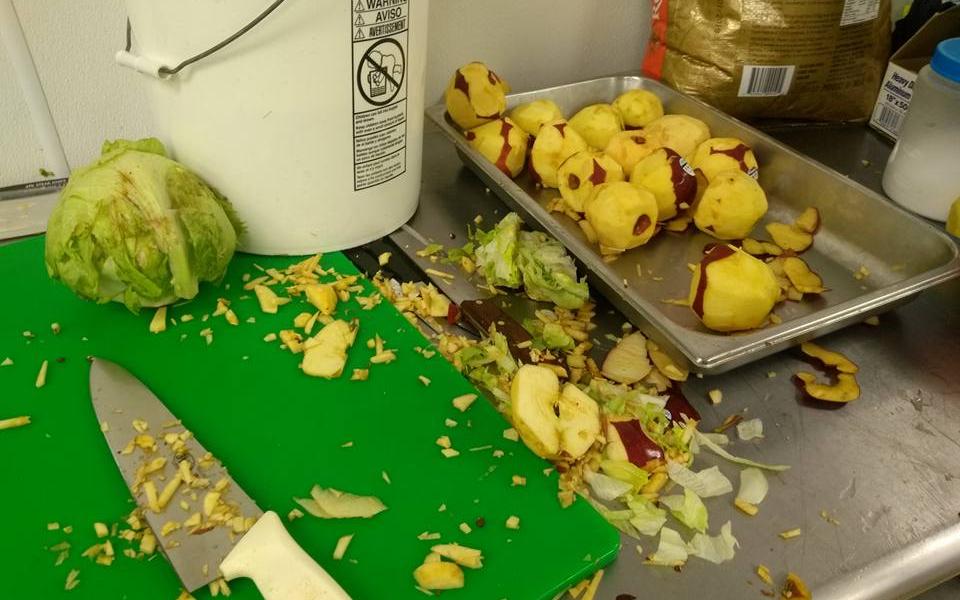 UNITED STATES, NORTH AMERICA 
During this Holy Month of Ramadan Solar CITIES teams up with Istaba Islamic Society Mosque of Tampa Bay, Florida to turn the mosque's food waste into fuel and fertilizer. 
 
On the theme of World Environment Day, our friends in Nashville, Tennessee realize the impacts of plastics on the health of rivers. We ask: Do community-centered recycling programs offer a solution?  
MULTIREGION 
Each holiday is a reminder to reflect on an aspect of our lives that we may ordinarily take for granted. On Earth Day, Compassion for All Living Beings reflects on how we can "Eat Like [We] Live Here," and reduce our impact on the earth by transitioning to a plant-based diet. 
 
Beltane, a Pagan recognition of the turning from Spring to Summer, calls together a group of URI friends outside of Barcelona, Spain. 
 
In honor of the sacred women who walk this earth, the natural world and in deep connection to those who have crossed over, the South Eastern Indigenous Interfaith Council hosts a ceremony for a beloved member of the URI family, Grandmother Janet Windwalker.