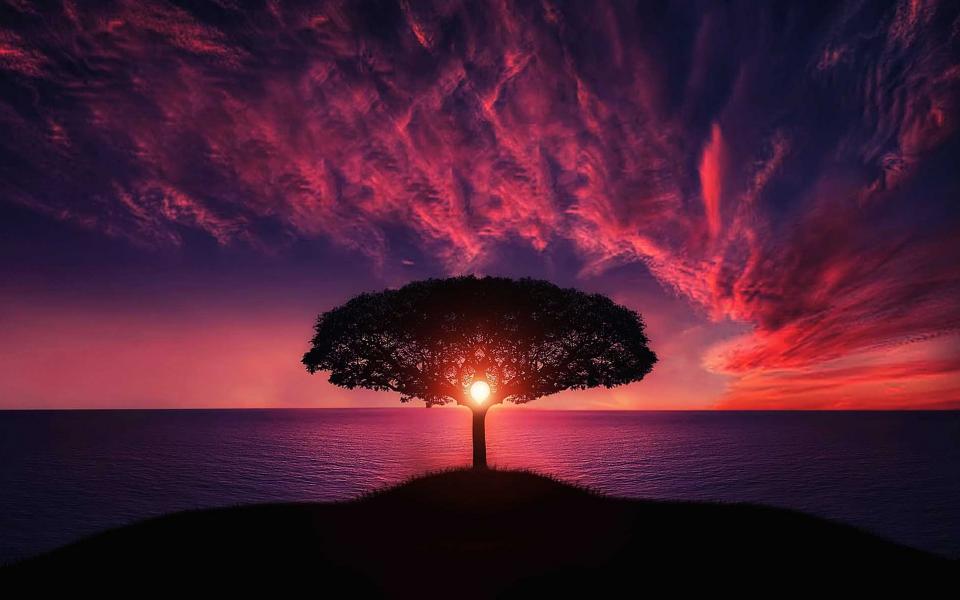 URI's 20th anniversary year is a special time to renew our faith in URI's vision and recognize URI's unique commitment to ground action in contemplation.
As a community, we continue to learn how to make our dreams come true as we find a balanced rhythm of movement and stillness in our lives. We share the sacred and want our inner peace, caring voices, heartfelt prayers and intentions to strengthen our community and deepen our work in the world.
Being precedes doing in URI. 
Prayer takes many forms and goes by different names.
From February to June 2021, prayers, perspectives and positive intentions will be shared. Please join in!
Each weekday, Monday-Friday, the names of each country where URI has a presence will be posted, accompanied by the list of Cooperation Circles (URI member groups) in that country. Please offer your prayer and positive intention that each Cooperation Circle fulfills its aspiration and lives in peace.
Each weekend, selected prayers, spiritual practices, and personal perspectives will be posted for your reflection and adaptation.
As we nurture the light and spirit of URI, let us renew the power of prayer and positive intention that unites our global community and awakens our hearts and souls.